Add style and value with a surprisingly affordable cast stone portico.
Acanthus Cast Stone are well known for the superb range of portico designs on offer. Our porticos are extremely popular and can transform the look of a building (as well as significantly increasing its value) for a relatively modest outlay. Porticos can easily be attached to existing buildings as well as being incorporated into the design of new projects.
We have a number of designs to choose from, ranging from our classically detailed and highly popular PT1, through to our recently added PT6. We regularly manufacture custom-made porticos including semi-circular and elliptically shaped designs.
A range of plain and fluted columns are available. All columns have correctly detailed entasis with the option of matching half-columns or pilasters. Columns are usually supplied solid but can be made hollow to accommodate steelwork or drainage. Balustrade can be added above if the roof is to be used as a balcony. Most porticos are supplied with a matching floor to finish off the project perfectly.
The key to an elegant portico is to use carefully designed components with the correct proportions. If you would like help with a portico project then please contact our experienced design team.
Portico installation is relatively straightforward, but accurate construction and neat pointing of the joints is crucial. We provide fully dimensioned CAD and component drawings and include free matching pointing material for the joints to ensure a close colour match.
If you don't feel confident about your own builder installing a portico then we know of experienced contractors who build them regularly and who would be happy to quote for installation.
Why Choose Our Cast Stone Porticos?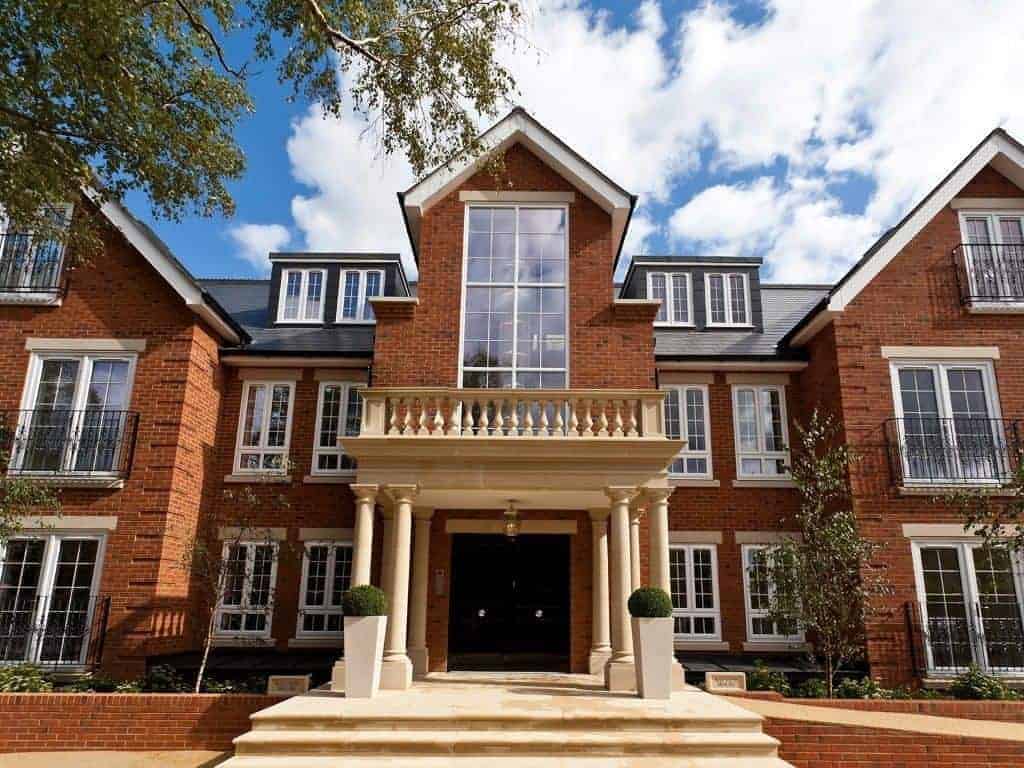 At Acanthus, we recognise the distinctive character of each property, which is why we specialise in crafting customised Cast Stone Porticos that flawlessly harmonise with your project's style and architecture.
Our expertise extends beyond commercial and residential spaces; whether it's for your home or business, you can count on us for one-of-a kind designs that flawlessly follow architectural drawings. 
We pride ourselves on our service, and we're here to ensure your Cast Stone Porticos become an exceptional highlight on your property.
We use high-quality Cast Stone for our Porticos, which are proven to be hard-wearing, impactful and elegant. With their timeless sophistication, our creations will grace your property for many years to come.
Experience the bespoke design and unmatched durability with our Cast Stone Porticos.
Bespoke and Standard Cast Stone Porticos
We're proud to offer a flexible design service, where our design team will work alongside you to find the perfect portico for your project, based upon your architectural style, design specifications, and personal tastes.
Our team of CAD experts can create a stunning portico from your architects drawings if you are looking for a bespoke solution. They'll also be on hand to help with any questions you might have, such as colour combinations, technical specifications, and more.
Here at Acanthus, our Cast Stone Porticos deliver the aesthetic and durability of natural stone at a fraction of the cost. With enhanced design and size flexibility, they require less future maintenance and age beautifully. Experience the elegance and versatility of our Cast Stone Porticos without compromising your budget or convenience.
See below to view some of our Cast Stone Portico product drawings, which can be customised to suit your project specifications.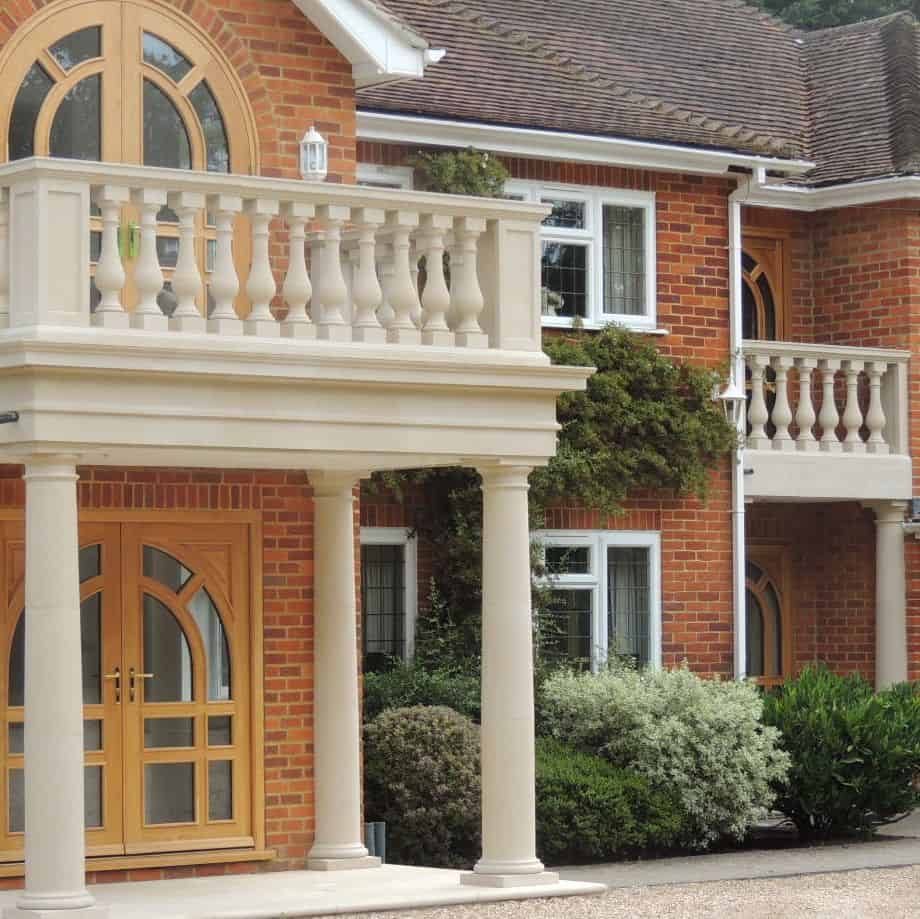 Click on the image below to see our designs