Cast Stone Door Surrounds
Add style and value to your project using our range of cast stone window and door surrounds
Our classically designed cast stone door surround provides a stunning entrance feature and is a cost-effective way to transform an entrance area. It can be supplied with thresholds as well as cast stone steps and risers.
Alternatively, custom-made surrounds can be manufactured to your own specification or existing surrounds can be copied for extensions and refurbishments.
You can see our range of cast stone window surrounds as well as our cast stone steps as all of these elements can be matched to ensure you get the perfect entranceway.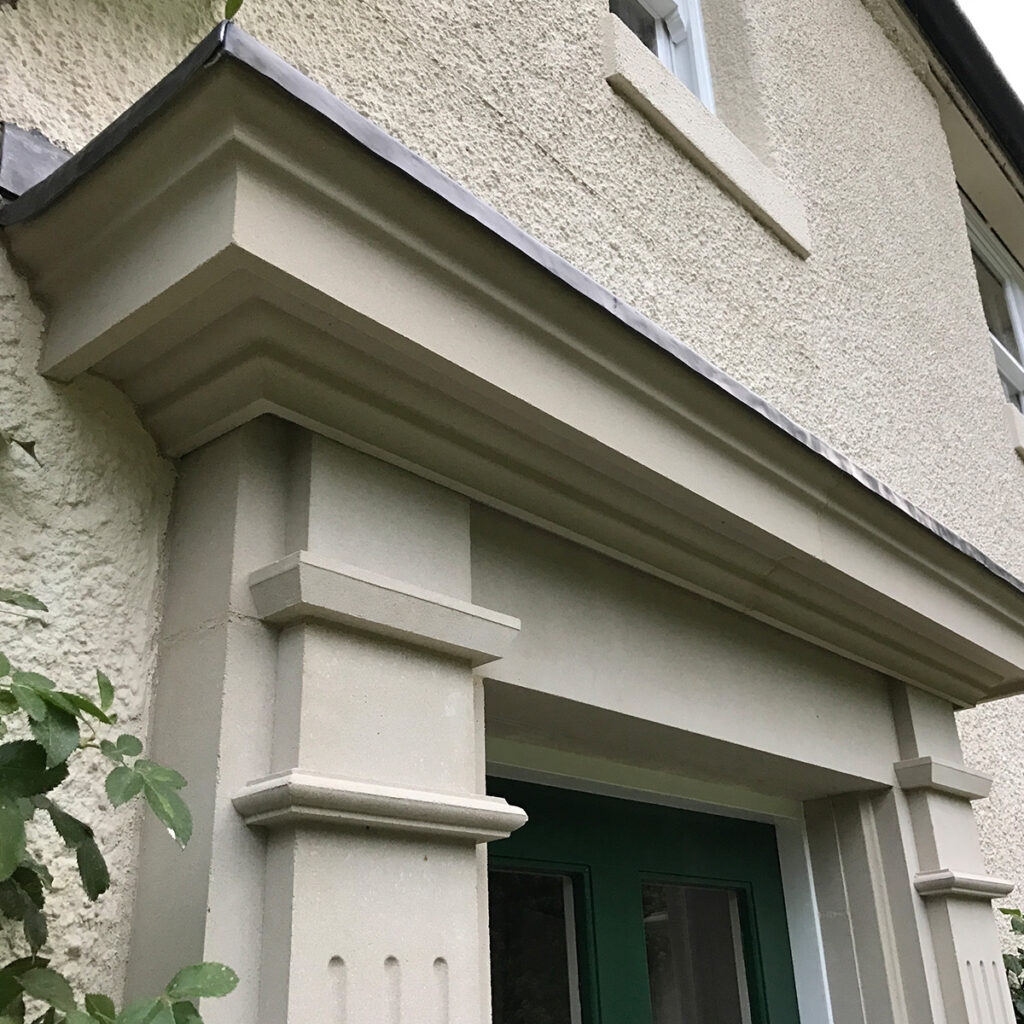 Our door surrounds are perfect for both internal and external use. Oftentimes we have customers that are looking to match their new door surrounds with existing ones inside the property.
That's where our expert team comes in. We can manufacture bespoke door surrounds to match your existing door surrounds and create a uniform look throughout the property whilst retaining it's original character.
Our bespoke door surrounds are also ideal for projects that require a unique style of door surround. We can work to specifications provided to ensure your door surrounds add a statement to the project.
Why Choose Our Door Surrounds?
At Acanthus we understand that every property has its own unique character which is why we specialise in bespoke door surrounds that perfectly complement the style and architecture of your project.
Whether you prefer a classic design or a more contemporary and sleek aesthetic, we can bring your vision to life. Our mission is ensuring that your door surrounds become a standout feature of your property.

We also utilise high-quality materials helping to create door surrounds that are built to last. Our door surrounds will maintain their beauty and structural integrity for years to come.
Our door surrounds provide the perfect blend of bespoke design and durability.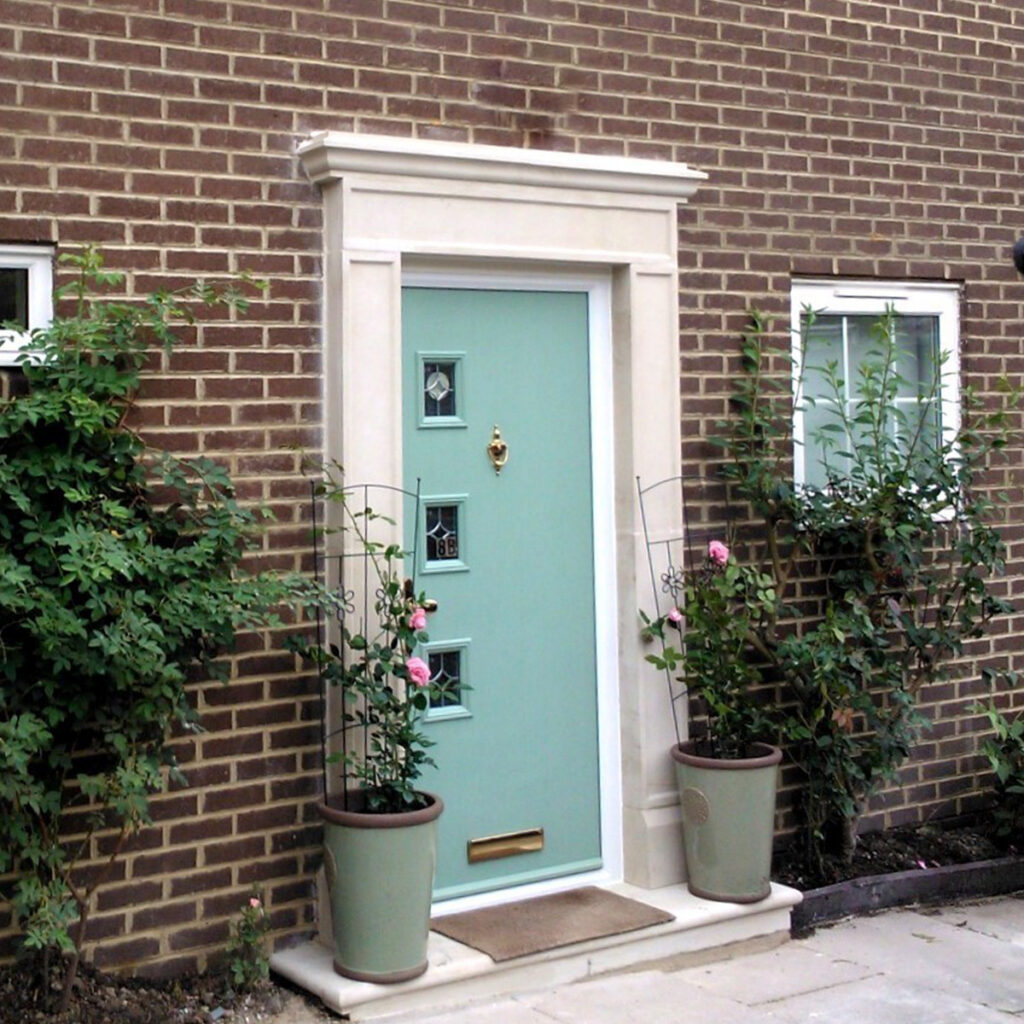 Click on the image below to see the designs of our Cast Stone Door Surrounds